Welcome to your certified Better Hearing Benefits clinic, if you would like to use your benefits use the scheduler below to book your appointment. We look forward to helping you hear your best!
We are thrilled to announce that this holiday season we are giving the gift of better hearing by giving away one set of digital hearing aids!
Do you believe you have a hearing loss but cannot afford a solution?  We're here to help! The Dear Santa Holiday Contest will give you a chance to be the one selected to receive the gift of better hearing courtesy of Hear for You and Audibel Network.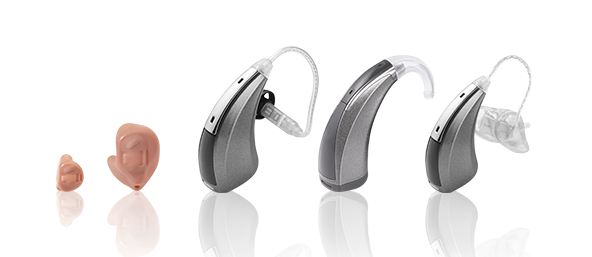 Contest Rules
Have a loved one write 1-2 paragraphs in the area below explaining to Santa why you should be selected to receive the gift of hearing this holiday season.
Send your submission to the address below postmarked before December 24, 2015.
The winning submission will be selected by a committee of Hear For You and Audibel Network representatives. The winner will then be notified via Phone or email to schedule their appointment at their nearest Hear for You / Audibel Network Network to receive their hearing aids courtesy of Hear For You and Audibel Network.
Follow the steps under contest rules to ensure your submission is included in the Dear Santa Holiday Contest.
Mail Submissions To:
Hear For You Dear Santa Holiday Contest
21 Everette Rd. Ext.
Albany, NY 12025
Note: The winner agrees to allow Audibel Network to use their photo and testimonial for marketing purposes such as, but not limited to, social media, websites, and newsletters.